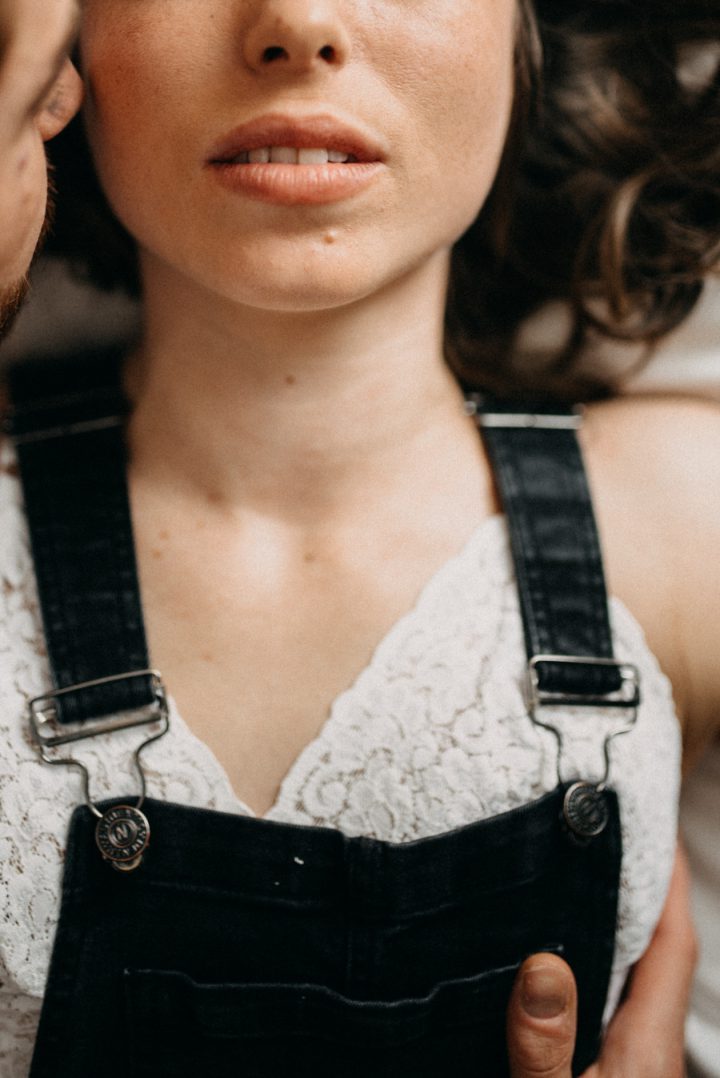 Simple, intuitive, effortless.
THE THREE WORDS THAT MAKE ME THE HAPPIEST
...and these are the adjectives that I want to describe my work. Photography has the power to capture and conserve emotions and that's exactly what I like to do. I want you to look at your photos and feel before you think. Feel the sweet nervousness in the morning, the euphoria when you say 'I do', the joy of celebrating with your family and friends.
PRICING OPTIONS
Build Your Own Package
£200/hr
|

You control exactly how much you spend.
The number of hours and guests you have will determine the number
of images you end up with.
All edited high res images via an online gallery fully licensed to share online or print on any medium.
1 hour travel from TA13 included.

–
The Full Day Package
£1650
|

Unrestricted hours of coverage - from the morning preparation to half an hour after the first dance.
At least 500 edited, high res JPG images delivered via an online gallery fully licensed to share online or print on any medium.
2 hours travel from TA13 included (additional fees for journeys further afield).
pre-wedding meetings and venue visit (whenever possible)
Extra hours £110/hr.

–
PHOTOGRAPHY EXTRAS
01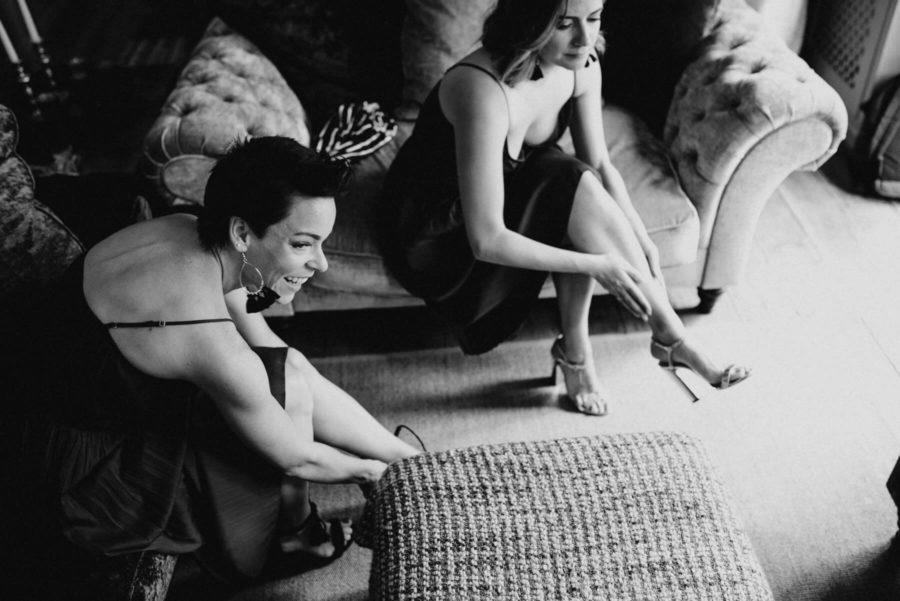 £250
SECOND SHOOTER
Most of the time I work on my own but sometimes when the bridal parties are getting ready at a distance from each other I use a second shooter to help cover both parties.  Also, for weddings with over 125 guests, it's fab having an extra couple of cameras catching more of your guests and from different angles. And as I do all the editing myself, I will make sure that the images merge into my set like I had shot the whole wedding.  Seamless.
02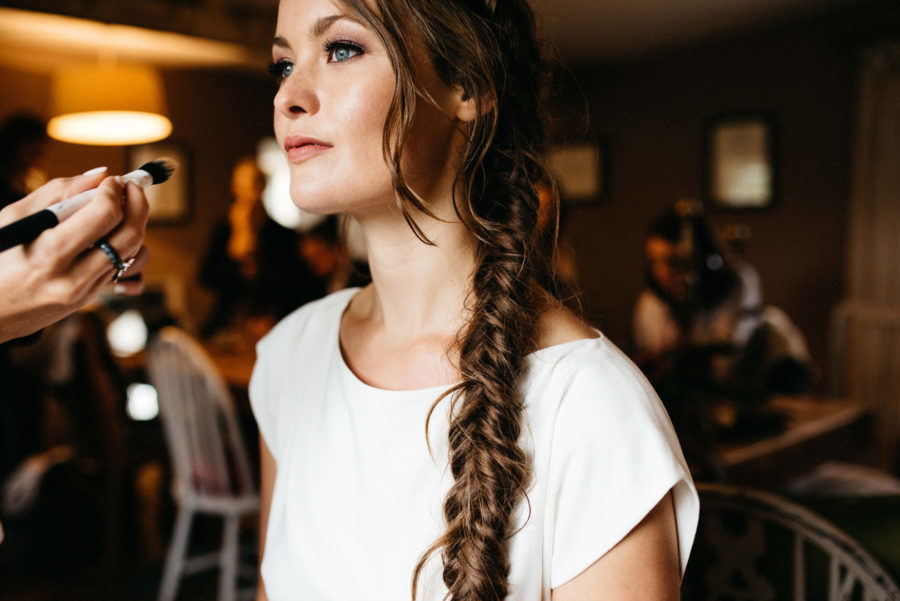 £110/hr (Full Day Package Only)
EXTRA HOURS
I'm not super strict on the whole 'until first dance' thing - I find that on average 7-9 hours is plenty of time to cover from the morning preparation right through to the dance floor shots.  However, if for whatever reason your day spreads out more (let's say you planned fireworks at 11pm but your first dance is at 8pm) that could potentially add a few extra hours. I'm here to document your day the way you planned, so if you think your time line is going to be way longer, just let me know and we'll work it out.

03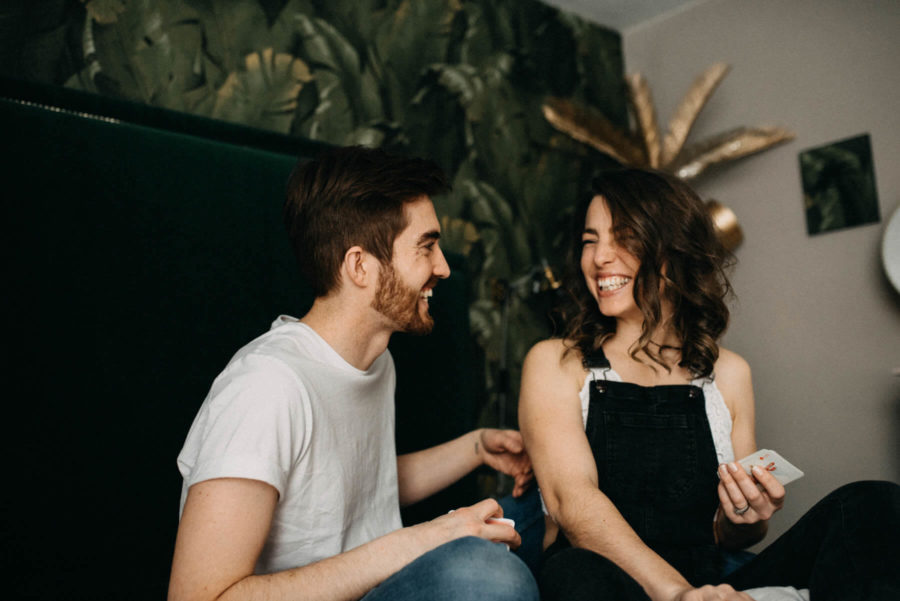 £250
PRE-WEDDING SESSIONS
Almost everybody feels a little nervous when I pull out the camera. Pre-wedding sessions are there to get used to the idea of you being in front of the camera, so you don't need to be anxious about it on the big day. They can take place wherever you'd like!
04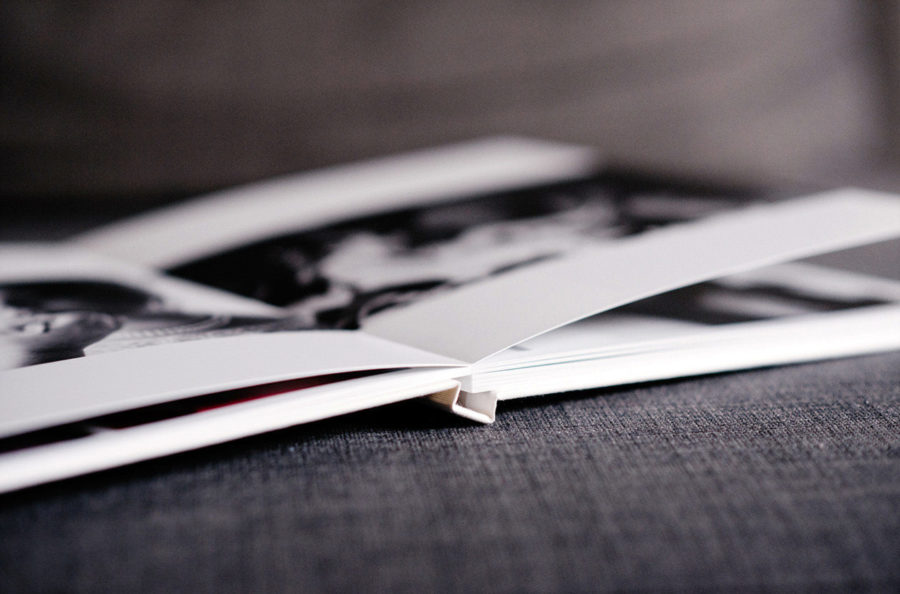 from £350
ALBUMS AND BOOKS
I know, we live in a digital age but there's nothing as magical as cuddling up on the sofa and flipping through your wedding album on rainy day. We live far away from our families but when my daughter was little we she loved getting our album off the shelf and naming everybody 'who loves her'. It's a piece that is part of our everyday life even after 10 years. I offer beautiful lay-flat fine art albums that will make you fall in love with your wedding photos all over again. A 20% discount pre-purchase is available upon booking.

01.
Do you travel?
I'm based in the UK but I'm happy to travel for people in love! My prices include travel cost unless the wedding is abroad or require overnight stay. Please get in touch if you'd like to know more about how it works.
02.
How do we book you?
Booking is simple. You tell me your names, the date of your wedding and a few other basic details. With the help of these, I create and send you a Wedding Photography Agreement and an Invoice. £250 booking fee and an electronically signed Agreement secure the date.
03.
How much in advance should we book you?
I'm taking a limited number of wedding bookings a year, so the earlier you book the better, especially when it comes to those 'prime summer dates'. Currently my books are open for 2019 and 2020.
04.
Do you work on your own?
Most of the time I do, however I'm happy to bring a second photographers with me to weddings over 120 guests.
05.
When will our gallery be delivered?
Your wedding photos will be delivered in 8-10 weeks after the wedding.
06.
Do you take traditional group photos?
Of course I do! They usually take 5 minutes per group, so it's very important to dedicate some time in your plans just for these. I recommend requesting not more than 5-6 to keep your day easy-flowing.
07.
What gear do you use?
I shoot on Nikon full frame camera bodies and fast prime lenses. It means that I move around a lot but it allows me to take advantage of the Nikon's famous low lite performance so I only use flash when it's really needed.
08.
Can we order photo books from you?
Yes, absolutely! There's something utterly uplifting about seeing my work on print! Book prices start from £350. Please get in touch for a detailed pricing guide on albums and other photo products.
08.
Are you insured?
Indeed! I'm fully insured by Policy Bee.
Are you ready to Begin?
I hope the information above gives you a good feel for how I work. Nothing beats actually talking through your own wedding plans and ideas though! I'd love to chat so please feel free to contact me.